Super Bao Runner
A downloadable game for macOS and Android
It is the time of the samurai and you play a fast running warrior.
With sword in hand, race through random scenarios to be the fastest and the best in all of ancient japan. Test your skill and dogged determination as you race on a path riddled with obstacles and danger against either a speeding clock or compete with your friends with the split screen multiplayer option.
Manage both acceleration and ninja-like jump mechanics with two-finger screen touch sequences, while maintaining the speed of the running samurai. The higher the speed, the more complex and reactionary the sequences become, which will offer challenges to even experienced players.
The game offers an entertaining competitive mechanics, that once and for all will determine which of you and your friends is the fastest racing samurai of all.
Play directly in your web browser
Play it directly in your browser, and see if you can set the global highscore.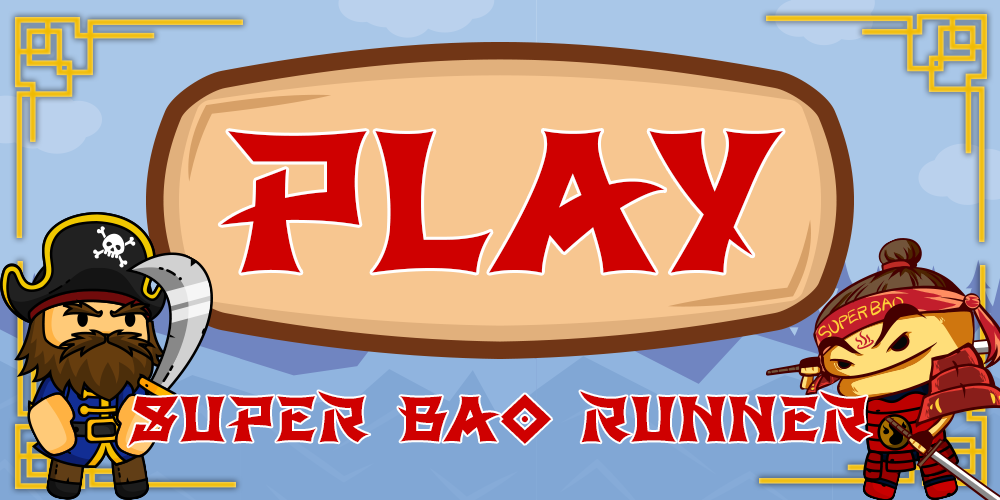 Google play and iPhone App store.
Participate in daily as well as global high scores through Google play or Apple App Store.
Download